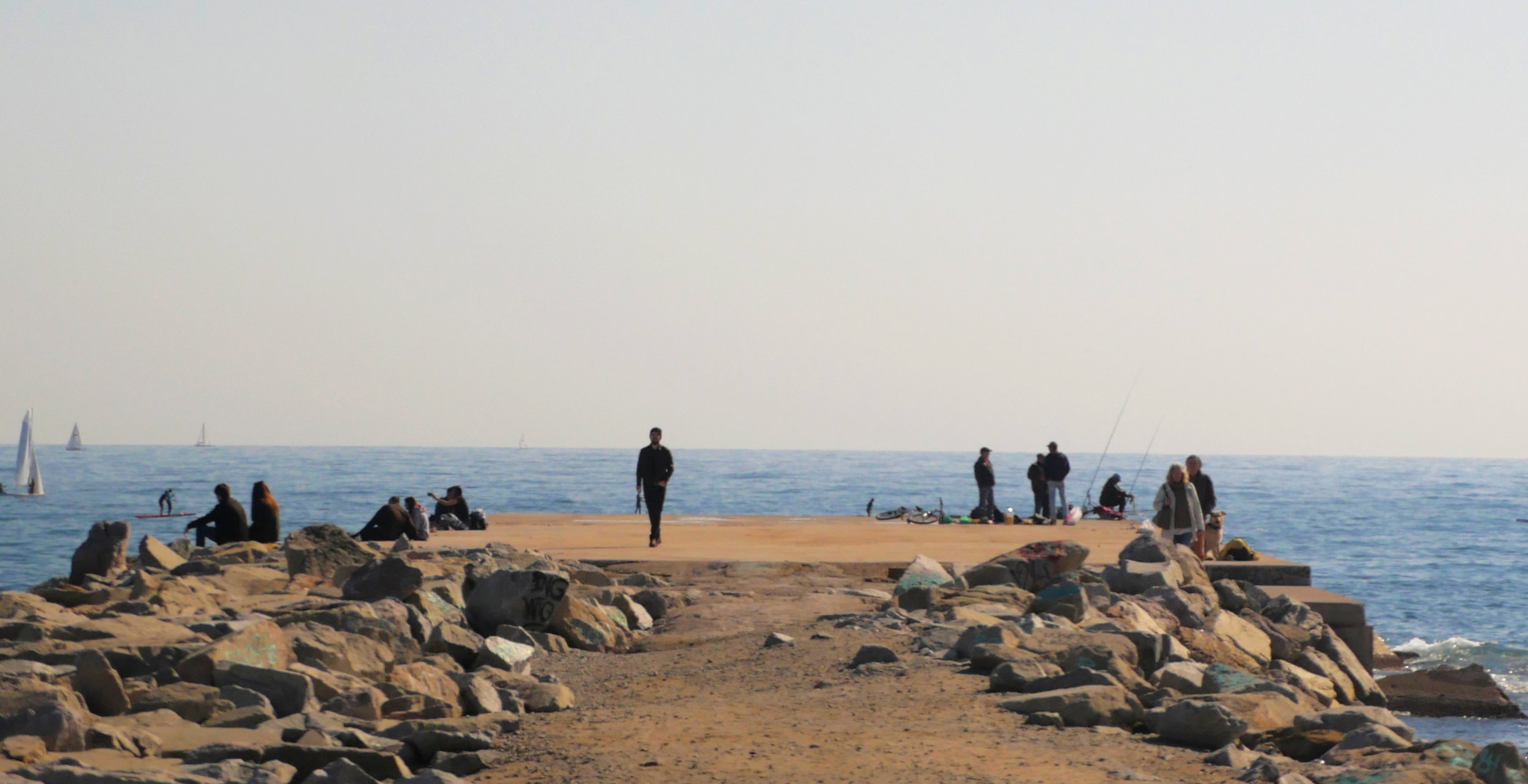 La Chana
Motion graphics, credits, and archive photo retouching for the documentary feature directed by Lucija Stojevic and produced by Noon FIlms. Film released in theaters in 2017. Winner of the prestigious IDFA audience award, nominated for a European Film Award, and winner for Best Documentary at the Premios Feroz (Spanish Critic's Choice) and the Gaudís (Catalan Film Academy).
Catalan Vote For Independence Sends Spain Into Chaos (HBO)
Production coordinator for Vice News Tonight on HBO, covering the referendum in Catalonia on October 1st, 2017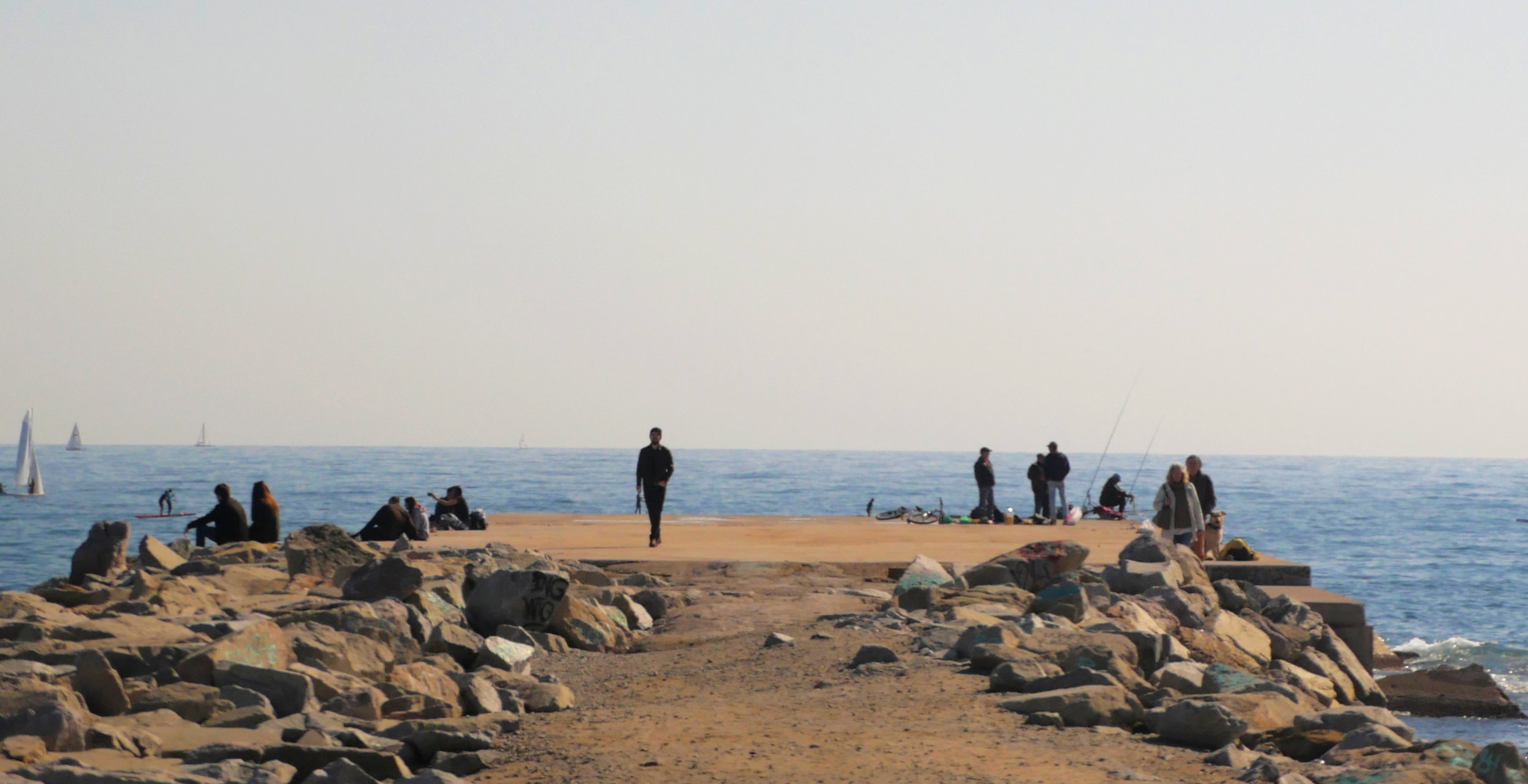 Detour - Barcelona
Producer on the Barcelona series of Detours, launched in May 2017.
Detour is a mobile app that takes listeners on immersive GPS-guided audio walks that tell unusual city stories from a local perspective.
Städte am Meer - Cities by the Sea
Production Manager for the Barcelona episode of this series produced by Arte and Filmquadrat.de. Aired on Arte in November, 2017.
Projekt A - Trailer
One of the production managers for the Spanish leg of the full-length documentary film Projekt A, directed by Moritz Springer and Marcel Seehuber for Port-au-Prince Film, released in 2016.